General information according to § 5 ECG
Nocker & Co KG Brückenwirt Hotel
Familie Nocker-Schwarzenbacher
Hauptstraße 78
5600 St. Johann im Pongau Salzburg
Authority
District Court St. Johann im Pongau
VAT ID No.:
ATU 354 62101
Objective of enterprise
Hotel industry
Webdesign
Web Concept
Technical implementation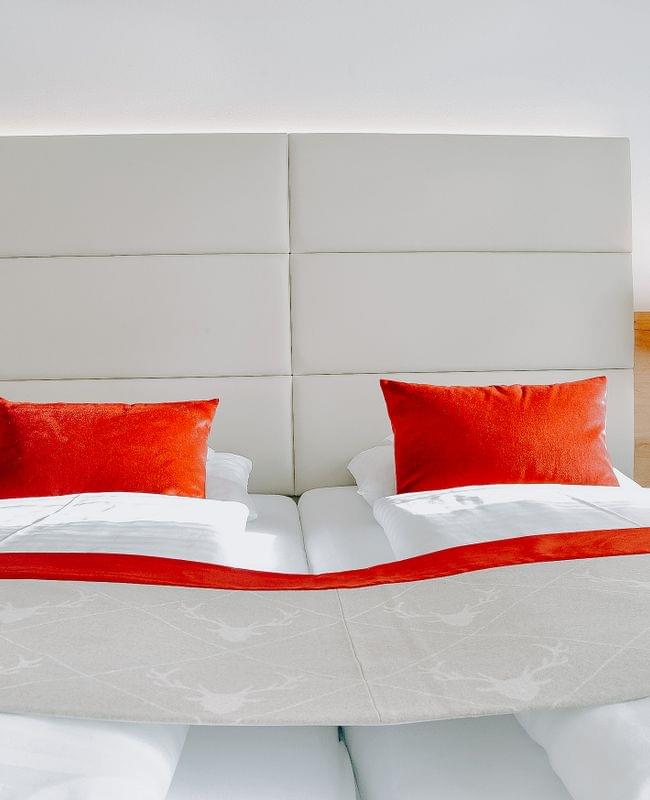 Data & Facts
The 4-star Hotel Brückenwirt
Go to website
Copyright, liability & implementation
Copyright
© 2009 Hotel Brückenwirt. All rights reserved! The texts, graphics and design elements on the internet pages www.hotel-brueckenwirt.at are subject to copyright. Copying or reproduction of the available materials on this internet site is only allowed with written permission from the Hotel Brückenwirt. A corresponding release is available under the e-mail address info@hotel-brueckenwirt.at . Excluded from this regulation are expressly named components of the Internet site such as the download area, press reports or product information.
Prices and programme are subject to change without notice, especially in the case of services purchased from third parties. Typing errors excepted. Errors in calculation excepted.
Disclaimer
The information provided on this website has been carefully checked and is regularly updated. However, no guarantee can be given that all information is complete, correct and up-to-date at all times. This applies in particular to all links to other websites referred to directly or indirectly."
We hereby expressly distance ourselves from all content of all linked pages on our website and do not adopt this content as our own. This declaration applies to all links on this website.