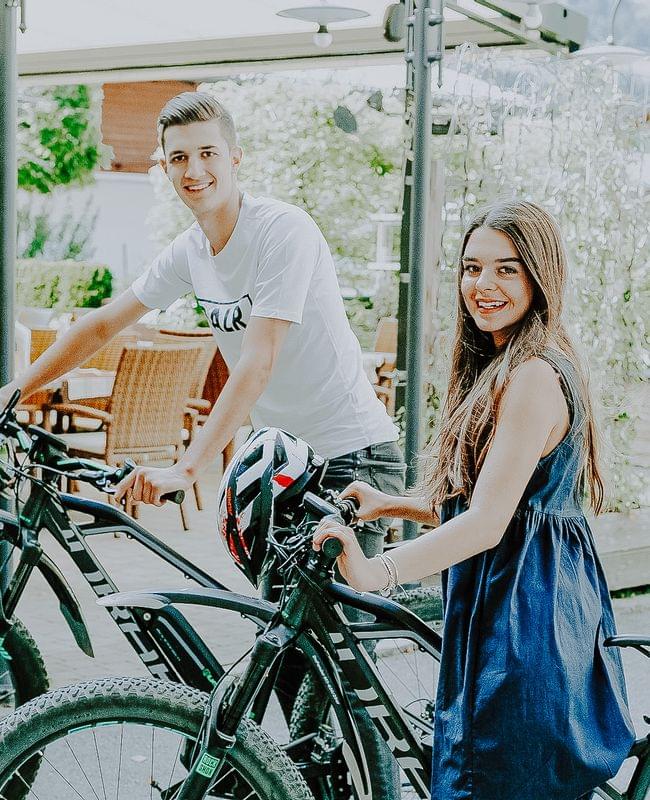 Summer 2022 & Winter 2022/23
From April 17, 2022, the following cancellation rules apply (for already made and future reservations) according to the Austrian hotel and contract conditions:
Free cancellation up to 31 days before arrival
If you cancel less than 31 days before arrival, we charge 40% of the total amount
For cancellations from 7 days before arrival, 90% of the total price will be charged
If the cancellation is not made until the day of arrival, we must invoice the entire amount
Our team at the Hotel Brückenwirt will be happy to answer any further questions you may have.
The cancellation costs are calculated from the total price.
If you have to cancel your holiday, we will convert your deposit into a voucher. This does not expire and can be redeemed at any time on your desired date. If you wish, we will be happy to refund your deposit.
Be on the safe side:
With European Travel Insurance, the following points are now additionally taken into account with regard to COVID 19:
if you become ill with COVID-19 symptoms or test positive for COVID-19 (without symptoms)
if you are taken to have an elevated temperature, even if a subsequent test result is negative
if a close relative (*)/person living in the same household falls ill with COVID-19
and your presence is required
if a close relative (*) in the same household falls ill with COVID-19 and you therefore
have to go into quarantine ect.
You can find more information directly at the European Travel Insurance.
The following hygiene precautions are important to us:
Our hygiene standards include: several free disinfection dispensers in house and ongoing hygiene training for our staff. We take responsibility very seriously!
Employees have the opportunity to undergo voluntary weekly COVID 19 testing. 90% of employees are vaccinated 2 times against Covid-19.
Restaurant and public areas
Drank strength and recovered during winter sports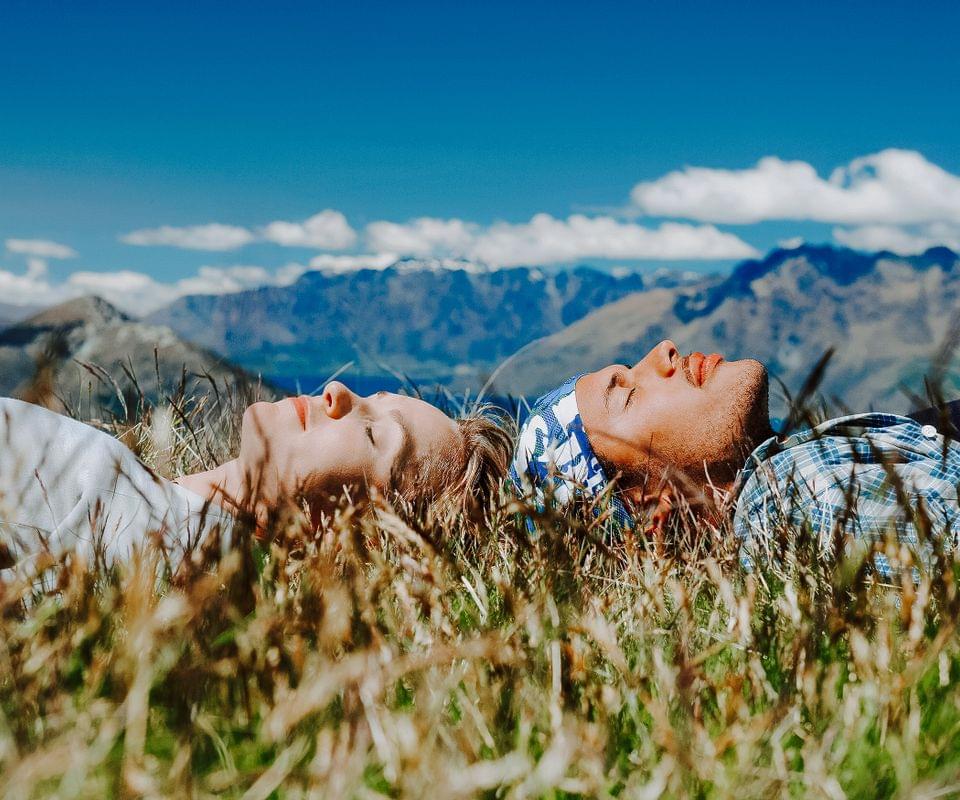 The well-being and safety of our guests is our top priority, so due to the current situation, we are also adhering to important measures.
Our guests have the option of cancelling their holiday free of charge one month before the start of their trip. In addition, we recommend every guest to take out the European Travel Insurance so that they are covered. The bridge host will reimburse the cost of the insurance...on departure.