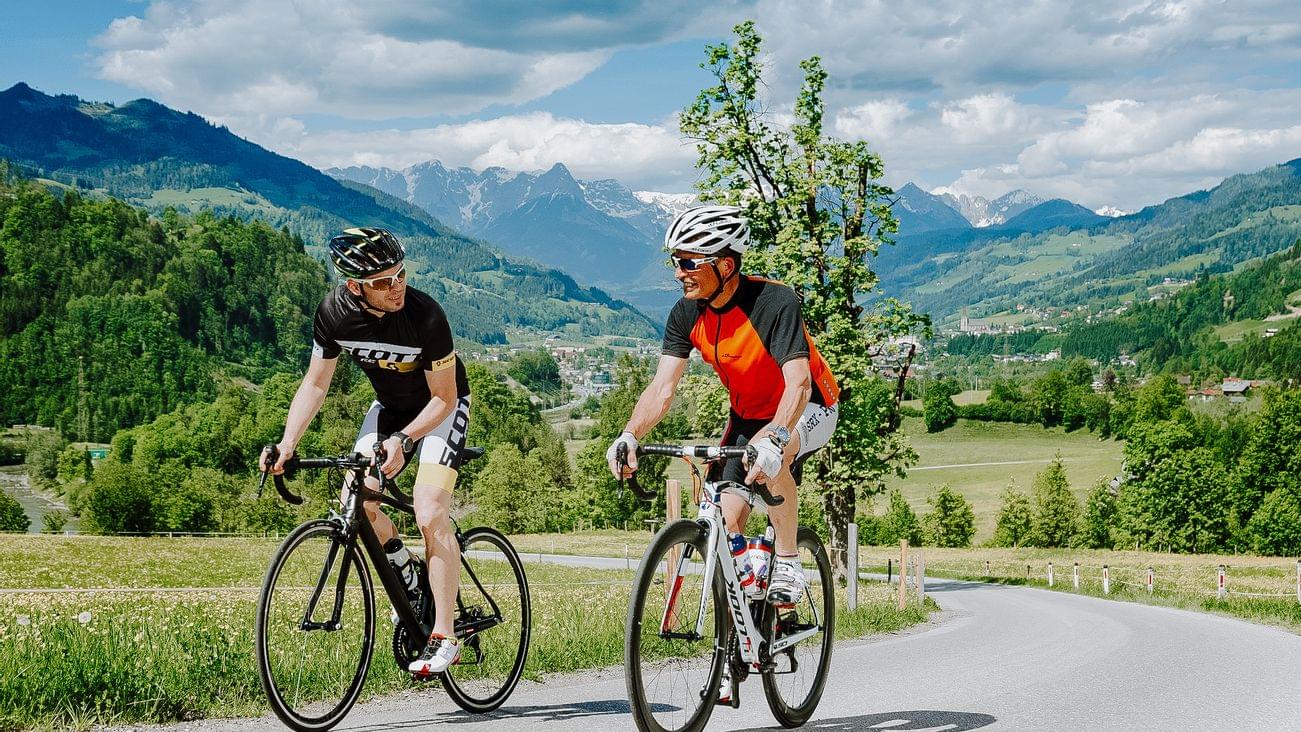 Holidays by e-bike or road bike on the Tauern Cycle Path. Austria is arguably one of the most beautiful countries when it comes to experiencing a varied and unforgettable holiday.
The region around Salzburger Land also offers the ideal holiday location for the bikers among us. If you want to enjoy a relaxed cycling holiday and still be sporty and active, St. Johann is the place to be.
The Tauern Cycle Path leads directly past our house. Use the Bikehotel Brückenwirt as a base camp for 27 different bike tours for road cyclists and e-bikers. Our St. Johann Alpendorf region has a repertoire of over 2,700 km long routes in total. In addition, it is possible to ride around 37,000 metres of altitude with all levels of difficulty on a mountain bike in St. Johann.
Life is like riding a bicycle. To keep your balance, you have to keep moving
Vacation on the Tauern Cycle Path
Unique and varied
Take advantage of the large cycling network in St. Johann in Salzburg to experience a varied holiday along the Tauern Cycle Path. Discover the Austria-wide, unique e-bike and road bike network in St. Johann Alpendorf. We look forward to showing you the most diverse routes around St. Johann and are happy to assist you with one or two insider tips.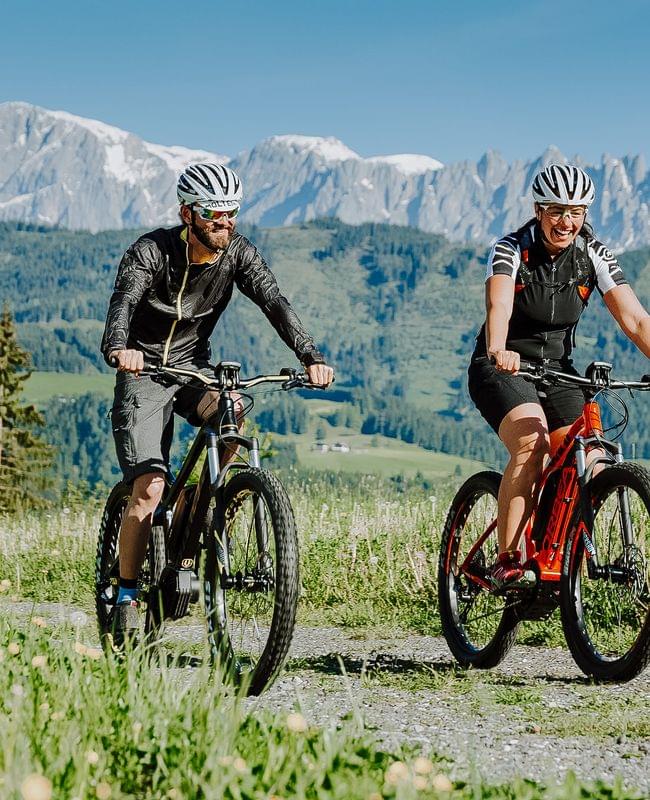 Amenities & Bike Services
Our services for e-bikers and road cyclists:
Absperrbarer Fahrradraum mit Montageständer
Waschplatz für Ihr Bike
Kartenmaterial der Region (gedruckt als PDF, online oder als GPX Download)
Service-Ecke mit Schmiermittel, Pumpe und Flickzeug
E-Bike Verleih im Haus - Informationen und Reservierungen direkt an der Rezeption
Auf Radfahrer abgestimmte Speisen (leichte Gerichte)
Kompetenz im Haus mit vielen Insider Tipps
Von Einheimischen ausgearbeitete Touren - mit Einkehrtipps und Senswürdigkeiten
Sportmassagen (gegen Gebühr)
Wetterinfo
Duschmöglichkeit am Abreisetag nach der Radtour
Rely on a mountain bike guide when planning your bike route! We are happy to organise, on request, a local guide for your bike tour.
Tours by road bike and e-bike
From the 20 km long Speedrunde St. Veit to the challenging 273 km long Chiemgau Runde there is something for everyone. In total, the region St. Johann / Alpendorf offers 26 different routes. The range includes half-day, day or two-day tours.
Start and finish of the 26 e-bike and racing bike tours is the railway station in St. Johann. Which is only 1 minute by bike from Hotel Brückenwirt.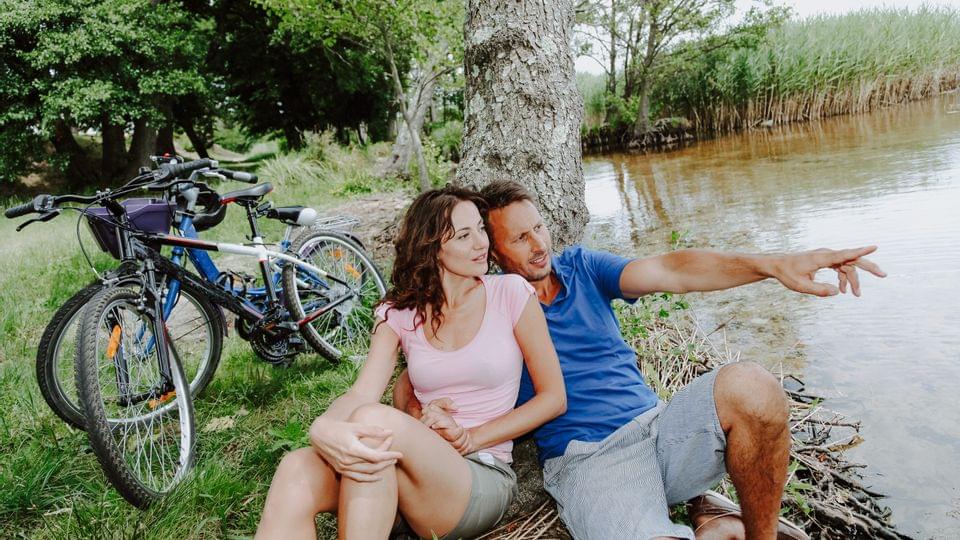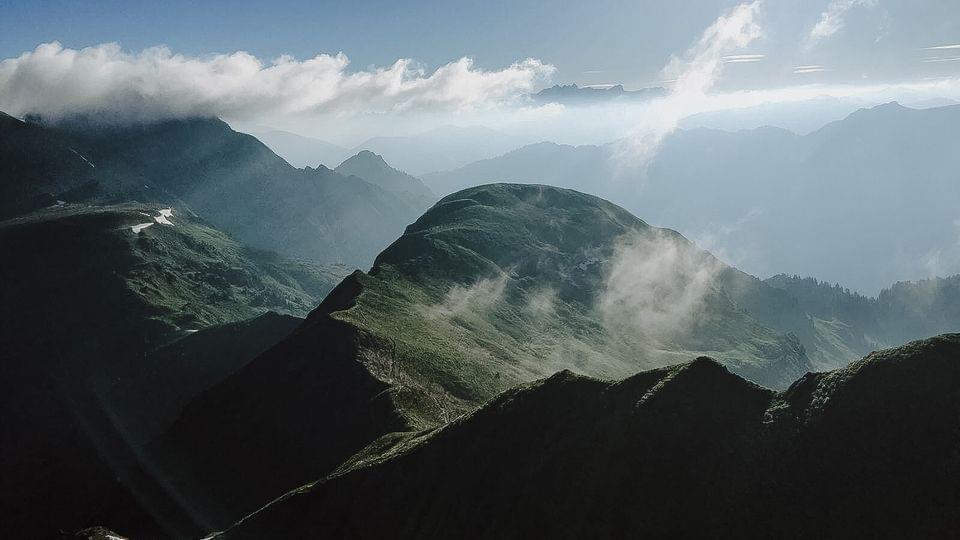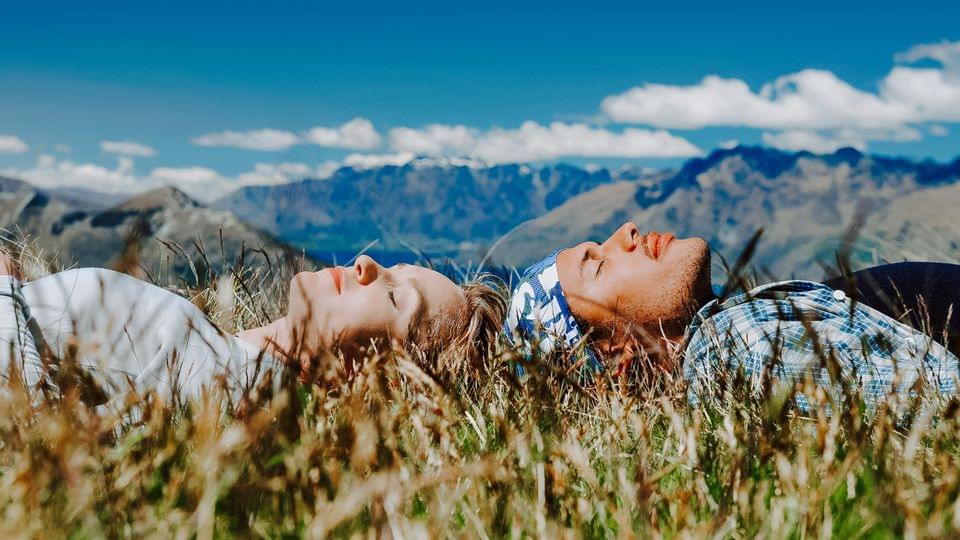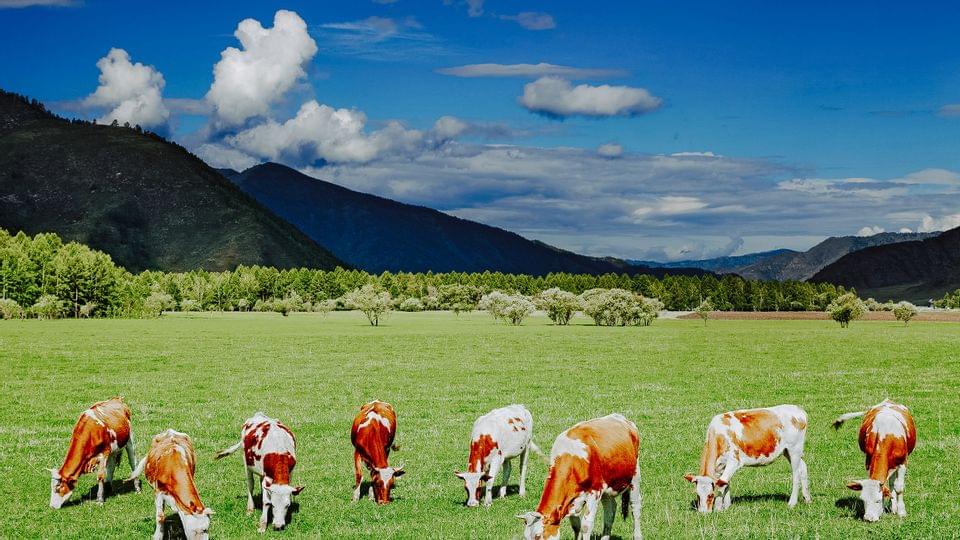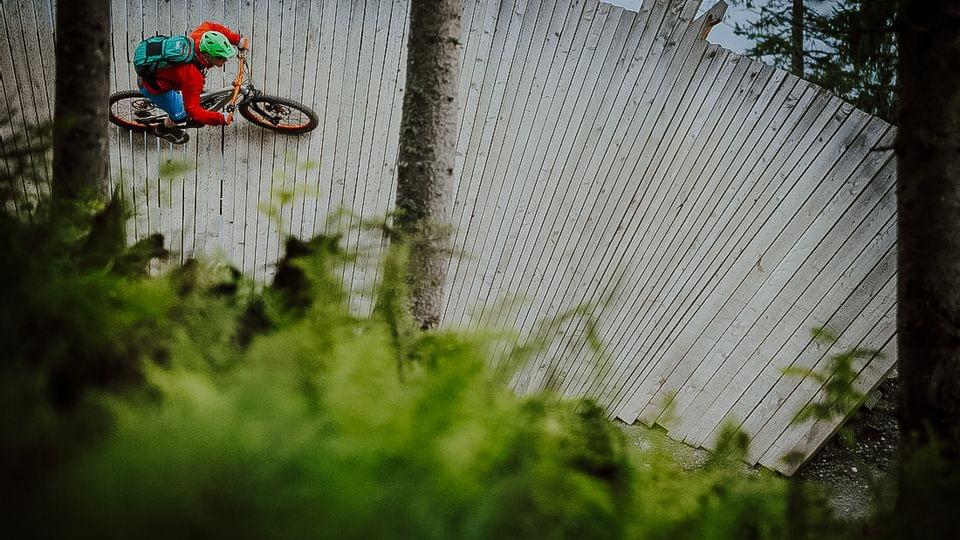 Are you looking for the next adrenaline kick? Thrills in nature or the next opportunity to make your heart beat faster? We recommend the Bikepark in Wagrain.
A special bike park is located 10 km away. The highlights are listed here:
The park has 9 trails on a total distance of 9 kilometres
Suitable for beginners and for advanced
Take the Flying Mozart gondola to downhill experience
Open from June - early October
Discover one of the best bike parks in Austria.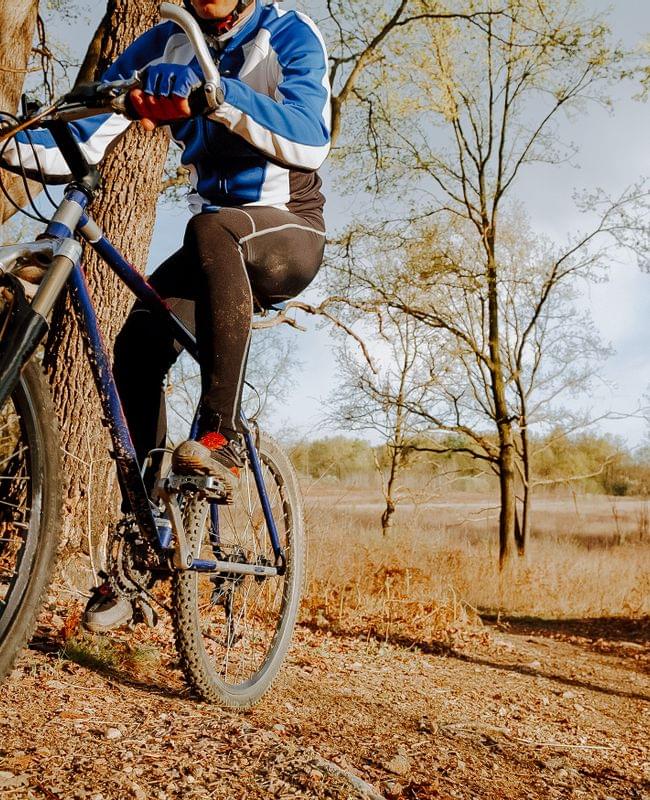 Tips and hints
for your biking holiday
In Hotel Brückenwirt you will find the ideal base camp for your biking holiday but you should pay attention to the following things and take them with you on your tours:
A small first aid kit with sunscreen
A light air pump and spare tube
Liquids! A large water bottle, which can be refilled if necessary. There are numerous wells with drinking water quality on the tours. In addition, a cereal bar or banana is recommended as a tonic.
functional clothing depending on the weather
protective equipment such as bicycle helmets or sunglasses
safety lock
The start and finish of all tours are almost on the Hotel Brückenwirt's doorstep - at the railway station in St. Johann.