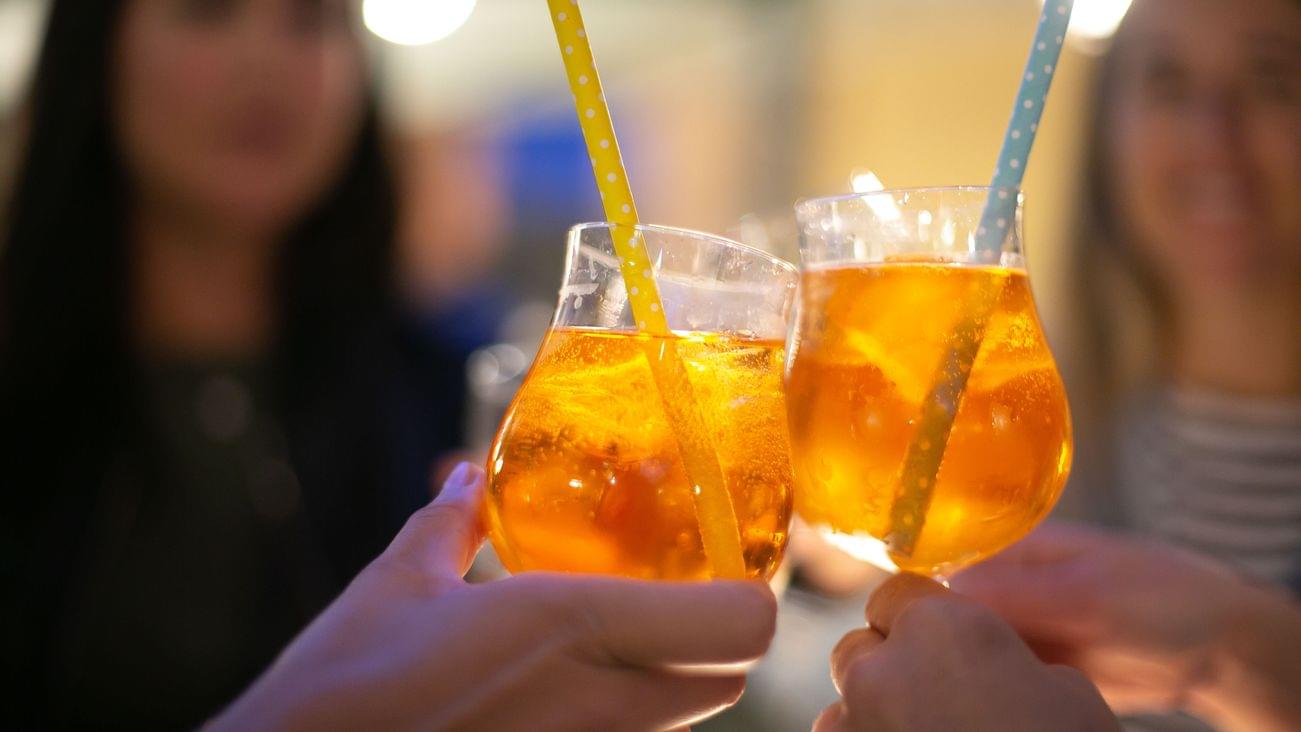 In the summer, when the days are long, the sun shines so long and the temperatures are so warm, we invite you to relax in our courtyard for the week divider.
The ideal image of a perfect Wednesday evening is when you can sit comfortably on the terrace while watching the sunset. Along the way, we have stylistically different live music playing every week, encouraging you to sing along and dance. At the same time you get served your favorite drink. How about a glass of red wine, a cold beer or homemade lemonade?
Wednesday in the Lower Market will begin on June 19. From then on, our alley festival will be held every Wednesday. The last date is August 14. Enjoy with us the week divider in the courtyard of the Hotel Brückenwirt in St. Johann im Pongau.
Wednesday in the Untermarkt takes place every Wednesday with free admission. Except in very bad weather.
Translated with www.DeepL.com/Translator (free version)
Anna ist eine professionelle Sängerin und Liedermacherin. Mit Ihren Mann Leyti Seck (Percussion) bilden Sie die Band "Anna Coa". Sie spielen Musik die berührt - rhythmisch, erdig und 100% Live!
Duo aus Goldegg